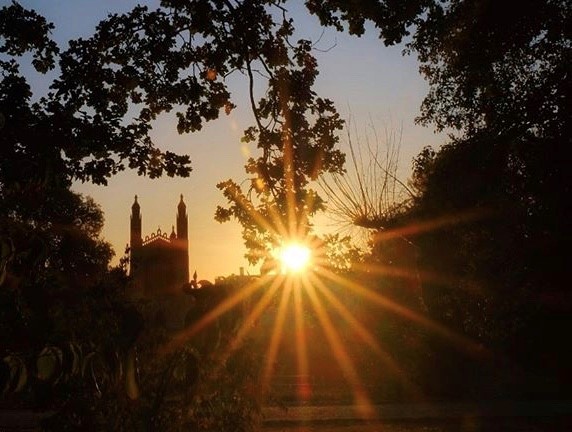 The University is embarking on an ambitious, large-scale initiative which will ultimately shape and enhance Finance's processes and tools of the future.  Those working in Finance roles and all users of Finance services will be crucial to making the programme a success and will be consulted throughout its progress. 
Over the last decade investment in Finance has not kept pace with the growth and the increasing complexity of the University.  The Planning and Resources Committee therefore provided investment for the Finance Business Transformation Programme (FBTP) in June 2019 to provide a 'once in a generation' opportunity to develop a coherent approach to Finance, focusing on business needs, improving functionality and standardising where possible. 
The programme is a coordinated initiative consisting of several key projects which will run over the next three years.  
Overall the FBTP aims to:  
Identify and address gaps in Finance information or insight

Introduce improved, harmonised and flexible end-to-end Finance workflows and systems across schools, faculties, departments and central offices; and

Ensure the University gets maximum value for money when investing in Finance

 
The FBTP is in a major discovery phase, working with PA Consulting to understand the Finance issues faced by academics and professional services staff.  This includes the review and consideration of current and potential future systems. For this phase, the programme has developed an online survey, interactive workshops and feedback events (known as World Cafés), to ensure that those working in Finance roles and Finance users are consulted.  
Alongside the discovery phase, the programme expects to pilot a new expense management system, conclude a review of the University's Strategic Procurement activities and to use a new Group Consolidation System to produce its annual accounts for 2018-19. 
Once the discovery phase has been completed, a business case will be prepared which will include options and recommendations for the direction of the whole programme, including future systems solutions.  
The Finance Business Transformation Programme projects  
For further information and the current status of each project within the programme, please choose from the side menu or from the options below: 

Get in touch
Giving employees across the University a chance to have their say on the future of Finance is a crucial element of the FBTP and will be key to the success of the programme. We therefore welcome any queries or comments which will be taken into consideration and responded to as quickly as possible.  Anyone can get in touch with the programme team via: fbtprogramme@admin.cam.ac.uk