The Finance Transformation Programme has been initiated in order to take a joined-up, coherent approach which will provide finance clarity across the University, reconsider the optimum, 'future-proof' approach to meeting key business needs and finance functionality, and improve the efficiency of end-to-end processes.
The Programme will introduce integrated reporting and planning tools to provide a step-change in insight and analysis across all levels of the University. It will overhaul processes and data structures to create efficient end-to-end financial workflows that make life easier for finance users. It will introduce carbon tracking for procurement and expenses, a critical foundation step without which the University cannot achieve its carbon targets. It will support several of the Vice Chancellor's Strategic Priorities and address certain of the key finance issues which have been highlighted by Ourcambridge. It also contributes directly to the key initiatives being considered by Council in the context of improving the academic University's operating surplus.
The Programme consists of the following projects.
Discovery Phase of the FTP (CUFS Replacement Project)
CUFS 12.2 Upgrade
Expense Management System
Group Consolidation System
Strategic Procurement Review
More Information
Finance Transformation Programme
Where we are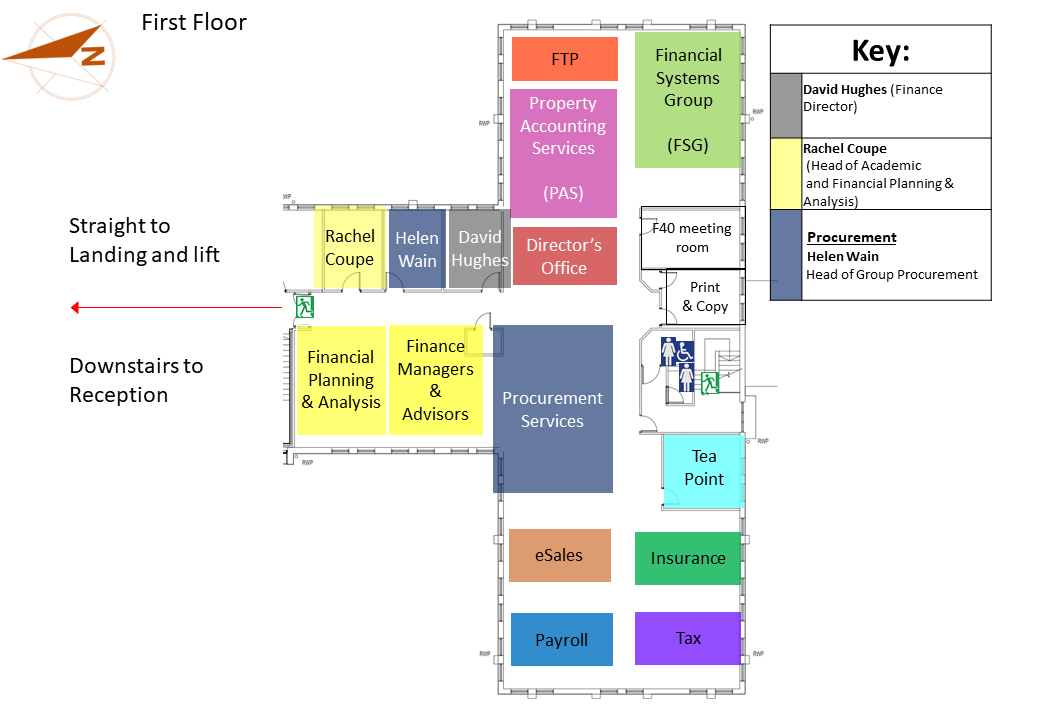 First floor, Greenwich House, Madingley Rise, Madingley Road, CB3 0TX