---
Managing departmental finances
These courses/user guides provide the knowledge for accounting and administrative staff to exploit UFS data leading to enhanced financial information across schools, departments and central institutions.
Use the links below to find training resources for the various areas. The training materials are in various forms with on demand or online courses available.  Click here to jump to the subject links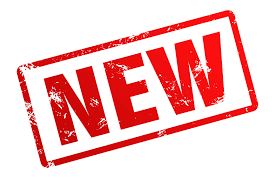 On demand courses
These cover much of the same content as the virtual classroom courses and are available at any time. They include videos, exercises and self test activities.
These can be used: 
As a refresher 

For new staff or staff moving into a new role

When a virtual classroom course is not available at a suitable time

When a virtual classroom course is not a suitable format for an individual
More on demand courses will be developed over time
After successful completion of the final knowledge check, these courses will be added to the users training history 
Full programme of virtual classroom and online courses (NB the on demand courses are not included on these timetables)
Virtual classroom programme 2022-23 [1]
Online programme [2]
Can't find what you are looking for? 
---
Source URL: https://www.finance.admin.cam.ac.uk/training/managing-departmental-finances
Links
[1] https://training.cam.ac.uk/fin/programme/4266930
[2] https://training.cam.ac.uk/fin/programme/4387206
[3] mailto:finance.training@admin.cam.ac.uk?subject=Finance%20systems%20training%20query