The Central and Research Accountings section manages all central accounting entries in accordance with University policies and practices and enter them in CUFS general ledger in accordance with published timetables.  We also deal with interdepartmental accounting and year-end certification.
The team provides advice and guidance on account code queries, general accounting procedures, and concerning financial regulations.
HEFCE funding, college fees and payments, fixed asset and inventory accounting, trust fund accounting, and centralised accounting entry processing are all undertaken within this team.
The section has responsibility for reporting on research grants, and for the UFS grants module. Provision, operation and development of the module are the responsibility of this section.
The section is also responsible for providing helpdesk support for the general ledger, fixed assets and inventory CUFS modules and trust funds.
Where we are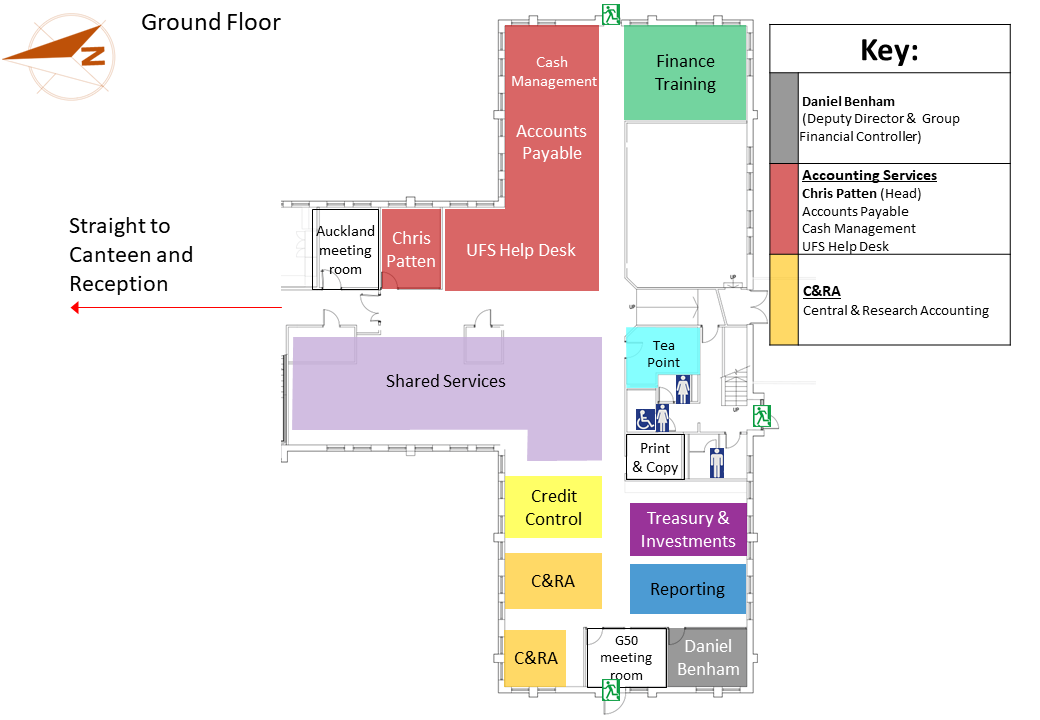 [22]
Ground floor, Greenwich House, Madingley Rise, Madingley Road, CB3 0TX