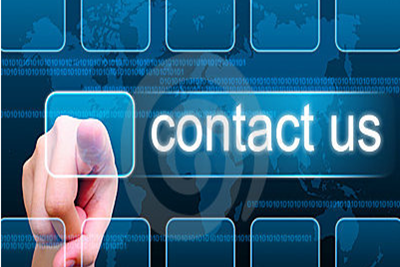 How can I get involved?
The Finance Information Delivery Framework is a user-centric project and regardless of the role that you perform, there are plenty of opportunities for you to get involved.   
We are always very keen to receive further input, so please get in touch to tell us about your current issues and frustrations - or to share your improvement suggestions.
As new solutions and enhancements are delivered, there are also opportunities to get involved in various user testing and/or pilot activities -  so if you are interested in any of these aspects, please get in touch.
How can I get in touch?
Get in touch with us directly via the feedback form on the website – or by emailing us at Finance_Information_Delivery_Project@uis.cam.ac.uk
Or, alternatively, talk to your local Finance team in the first instance.