Submitted by nl407 on Thu, 21/01/2021 - 17:45
---
The Strategic Procurement and Purchasing board, which is chaired by Head of Physics Professor Andy Parker, has welcomed two new non-executive directors to support the University in transforming its approach to buying goods, works and services through the Finance Transformation Programme's Strategic Procurement and Purchasing (SPP) project.  
Together Charles Letizia and Ken Bruce bring with them a wealth of procurement expertise having collectively worked in the procurement field for more than 40 years.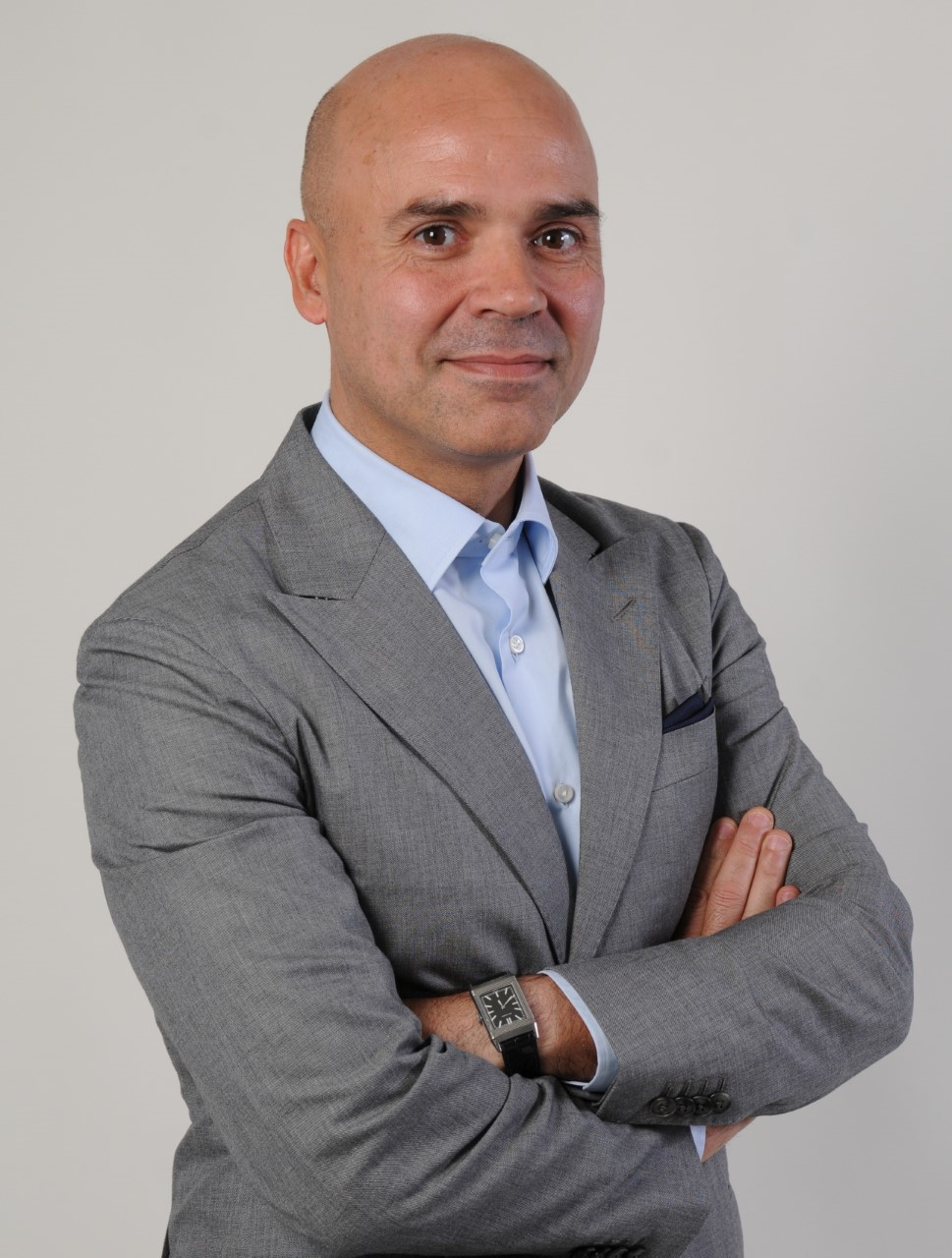 Charles Letizia is Tesco's Chief Procurement Officer (CPO) - Group Procurement Director and oversees procurement for goods and services for the UK and international divisions. Prior to this, Charles was CPO for WindTre, Generali and Cable & Wireless and also served as an expert consultant in McKinsey's Procurement Practice in Europe.  Charles spent 15 years in multiple procurement and supply chain roles in AT&T and Lucent Technologies, spanning several global assignments. Charles is recognised as an authority in procurement and supply chain strategy, restructuring and transformation, and is a Fellow with the Chartered Institute of Purchasing and Supply.  
"I am delighted to have been appointed to the board to help support this important work for such as prestigious University," commented Charles. "I am looking forward to applying my past experience in supporting similar large and complex procurement transformations such as the SPP and delivering a successful programme that will take us on a path to excellence in procurement for the wider benefit of the University." 
Ken Bruce is a highly experienced procurement consultant bringing outstanding senior management, leadership and commercial experience gained in the private and public sector. Following a long career in the energy sector with BP Plc, where he was a pioneer in the transformation of the organisation's procurement, Ken worked on assignments for several world class companies putting strategic procurement front and centre of their organisations.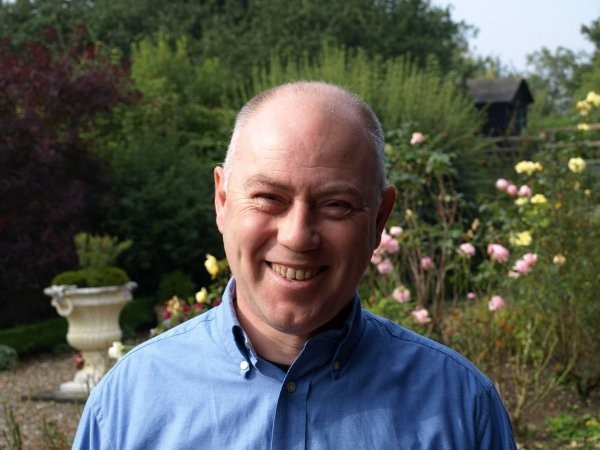 Ken said of his appointment to the SPP board: "I have been involved in multi-billion-pound procurement transformation projects which were vast, complex, and not dissimilar to the SPP. Key to the success of the SPP, as well as improving processes, policies and systems, will be ensuring the University's people have the necessary skills and tools to perform their roles effectively, which I am aware is a strong theme running through the SPP. I am looking forward to sharing my expertise as a trusted advisor with the University to ensure it achieves the best outcome for the money it spends." 
Helen Wain, Group Head of Procurement, said: "I am delighted that the University of Cambridge's SPP has attracted such high-quality talent as Charles and Ken. Both individuals originate from backgrounds with a demanding shareholder base, where efficiency and effectiveness are fundamental and I have no doubt their fresh perspective, insight, experience and breadth of knowledge will make a significant contribution."