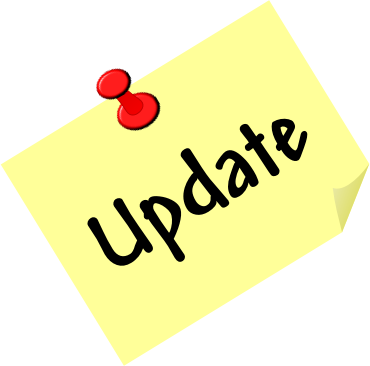 The off-payroll working rules cover anti-avoidance legislation designed to ensure parity, as regards the amount paid in Income Tax and National Insurance contributions, between individuals who are employed and those who provide their services via an intermediary (e.g. a limited company).
In April 2021 the rules were amended, a brief update session was held on 6 May 2021 which explained the changes and the impact on departments.
Slides from the update session - May 2021

Video of the update session - May 2021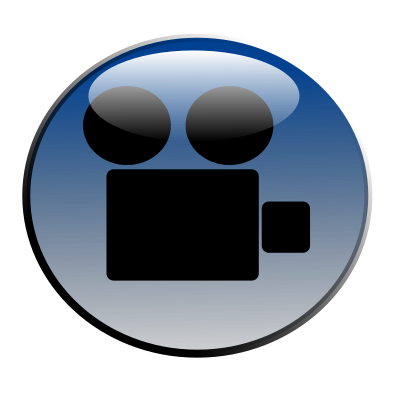 Link to the FD3 form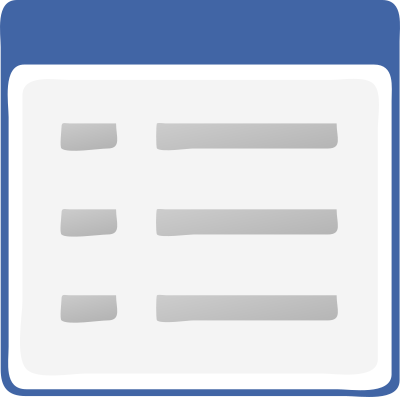 Background
HMRC rule changes regarding individuals or agencies supplying services through a limited company.
From 6 April 2017 new rules applied to payments made to limited companies largely controlled by a single individual where they provide services to the University, or agencies providing such resource to the University. 
Currently the individual or agency are responsible for determining whether PAYE and National Insurance are due.  From 6th April 2017 the responsibility to determine the employment status (for tax purposes) of such individuals will transfer to the University. If the individuals providing the services meet new HMRC criteria – these will be known by the University as "Off Payroll Workers". The University will need to deduct PAYE and National Insurance from invoiced payments. As a result, the Department may also have to pay the employer liability, approximately 15% of the cost of employing such individuals.
Alongside this work a revised FD3 process was implemented to incorporate the new legislation. 
---